About toot
Record your journeys; calculate your toot score; improve your driving; reward your efforts. Simply, toot is an app to help you become a safer driver by monitoring your driving through GPS and other mobile technology. In exchange for driving safer we reward you with exclusive products and services.

The Idea
toot benefits everyone, it benefits the individual driver by offering exclusive rewards for their safer driving and it benefits the wider community by creating a safer environment for everyone to live in. The app can be downloaded for free via the app or google play store.
Products
We are making toot freely available to everyone to promote safer driving. We are offering these additional services to all app users and for company's with motor fleets or motor insurance portfolios.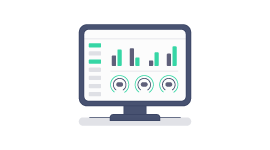 Scoring Services
Score your fleet or insurance portfolio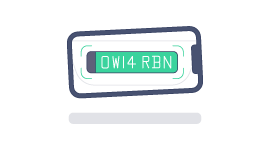 Quick Quote
An innovative motor insurance quote system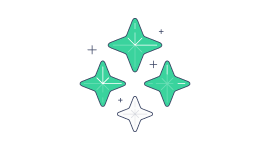 Premium
Four different in app premium services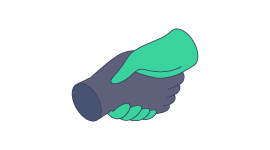 Sell
Sell your products and services via toot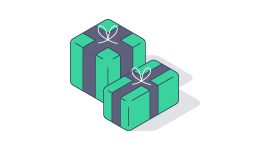 Rewards
Enhance your company profile by offering rewards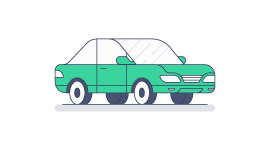 Usage Based Insurance
Provide motor insurance cover on a pay as you go terms