How to Protect Your Business Reputation Whilst Driving
Hard won reputation can be quickly destroyed by a situation out of your direct control. So, how can you protect your reputation through your drivers?
Being Human
Trustworthy, relatable and successful brands know customers prefer spending time and money with companies perceived to be more "human".
People buy people. In fact, customers are even more discerning and actively say they avoid spending their money if there is something they don't like about a company.
Driver behaviour demonstrates your service levels and brand values. Poor driving is perceived as demonstrating poor service. Courteous, considerate driving gives people the feeling they will be treated well as a customer.
Be clear about how you want your brand to be perceived by people and future customers. When you know what your customers expect you can align driver behaviours that mirror your brand and desired reputation.
Go The Extra Mile
Liveried vehicles emblazoned with your company name and logo are highly visible and provide the perfect opportunity to enhance your company's reputation.
High levels of customer service impress people and generate opportunities to grow your business. Ensuring your drivers are courteous, drive smoothly, park their vehicles within the law and with consideration for pedestrians and other road users demonstrates your care for your customers.
The impression your drivers leave can make or break your business.
Be Remarkable
Talk your customers language and be remarkable for the right reasons.
Ensuring your drivers behave safely, courteously, adhere to the highway code whilst driving with concentration and focus will create remarkability for the right reasons.
Poor driving may make the headlines, but for the wrong reasons resulting in a damaged reputation and plummeting profits. On the other side, driver excellence and consistency throughout your fleet encourages people to see your brand values before they are a customer.
Improving Driver Behaviour Increases Profitability
The strong business case for improving driver behaviour is the direct correlation between considerate driving, smooth acceleration, correct gearing and lower running costs.
Most companies proactively improving driver behaviour can expect profit increases. Savings can be found in decreasing fuel and servicing costs, fewer accidents and decreasing insurance costs.
Additionally, effects of non-attributable savings of improving driver feelings of well-being, decreasing stress levels and increasing sustainability and environmental factors can be seen on the balance sheet.

Our Products
We are making toot freely available to everyone to promote safer driving. We are offering these additional services to all app users and for company's with motor fleets or motor insurance portfolios.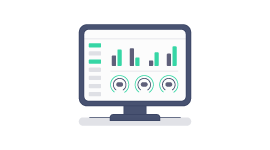 Scoring Services
Score your fleet or insurance portfolio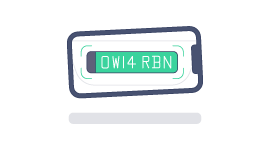 Quick Quote
An innovative motor insurance quote system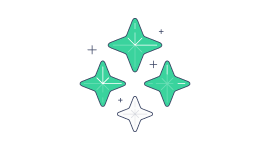 Premium
Four different in app premium services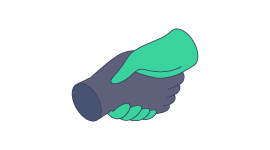 Sell
Sell your products and services via toot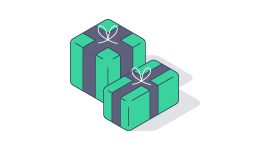 Rewards
Enhance your company profile by offering rewards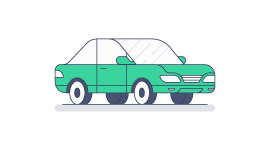 Usage Based Insurance
Provide motor insurance cover on a pay as you go terms