Products
Benefit from the wider features of toot to suit your individual or company needs.

Scoring Services
Score your fleet or insurance portfolio
Through our online platform access a real time system to track and monitor your motor fleet or motor insurance portfolio. The online platform provides a suite of reports that are accessible on your laptop, tablet or phone.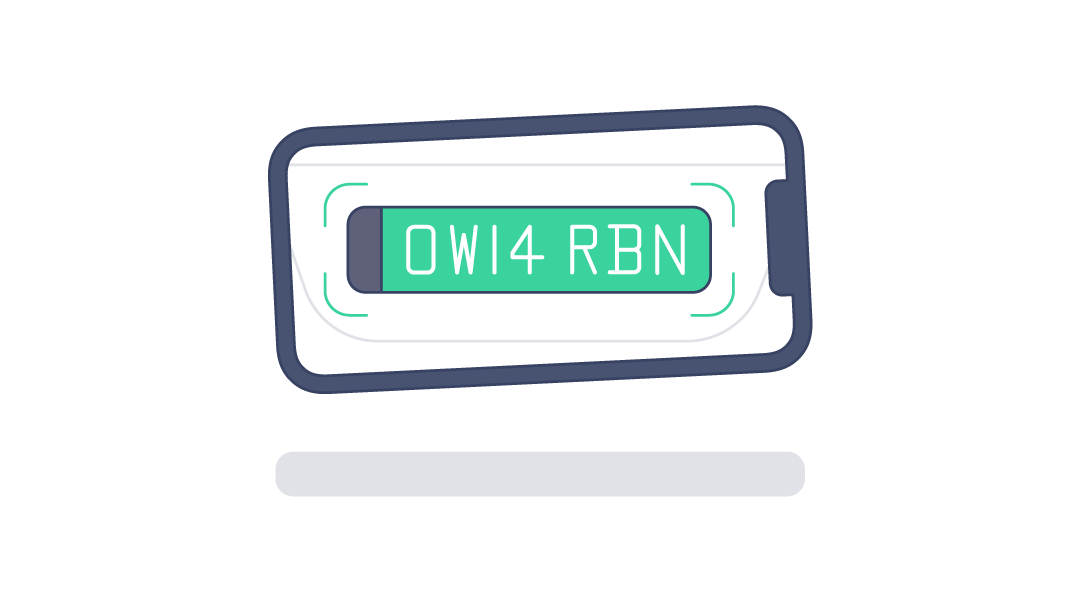 toot Quick Quote
An innovative quote system
Insurers can benefit from the toot Quick Quote system. This is an innovative assumptive quotation using data collated via toot and OCR (optical character reader) technology. The data feeds into the insurers premium rates via a middleware platform and gives the quote to the toot user. We will build this functionality into your insurance app.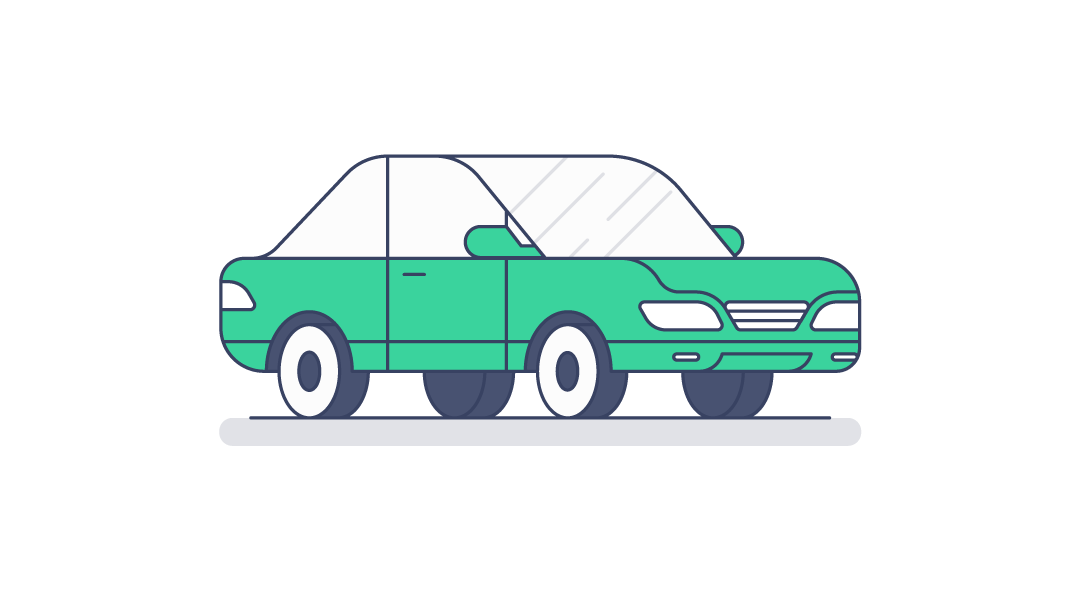 Usage Based Insurance
Tap into the growing market for usage based policies. The demand is moving beyond younger drivers to service individuals and businesses that want greater transparency of their motor insurance premiums and better value.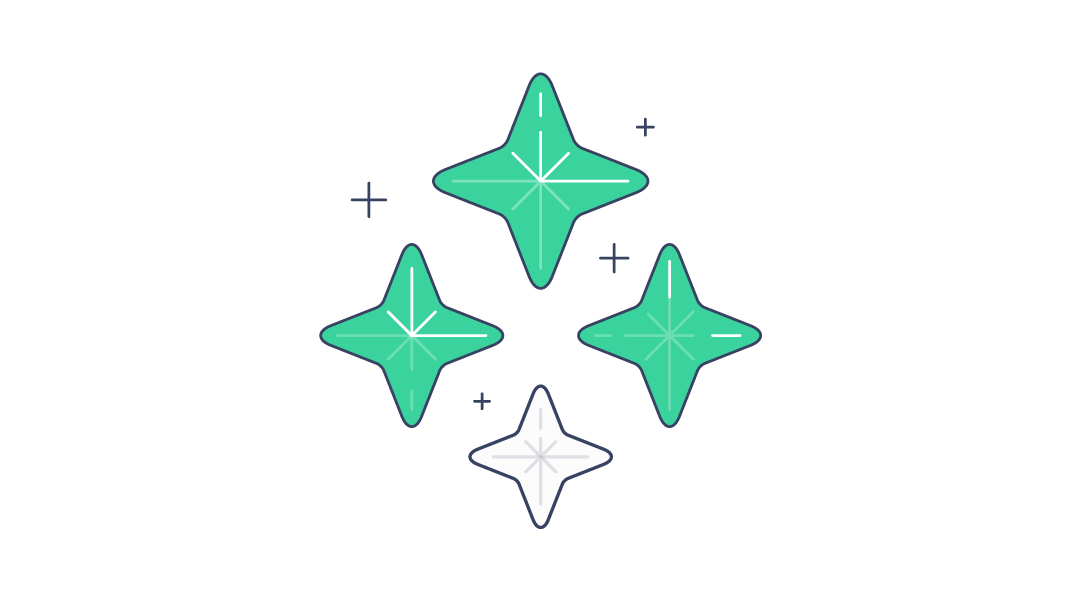 Premium
Four different in app premium services, which can be purchased separately or as part of a whole package.
toot dashcam - we'll provide a cradle for you dashboard to position your phone
toot commute – link up users doing similar journeys to travel together
toot crashcare – auto call to emergency services in event of a crash
toot report – provides a fully detailed report of your performance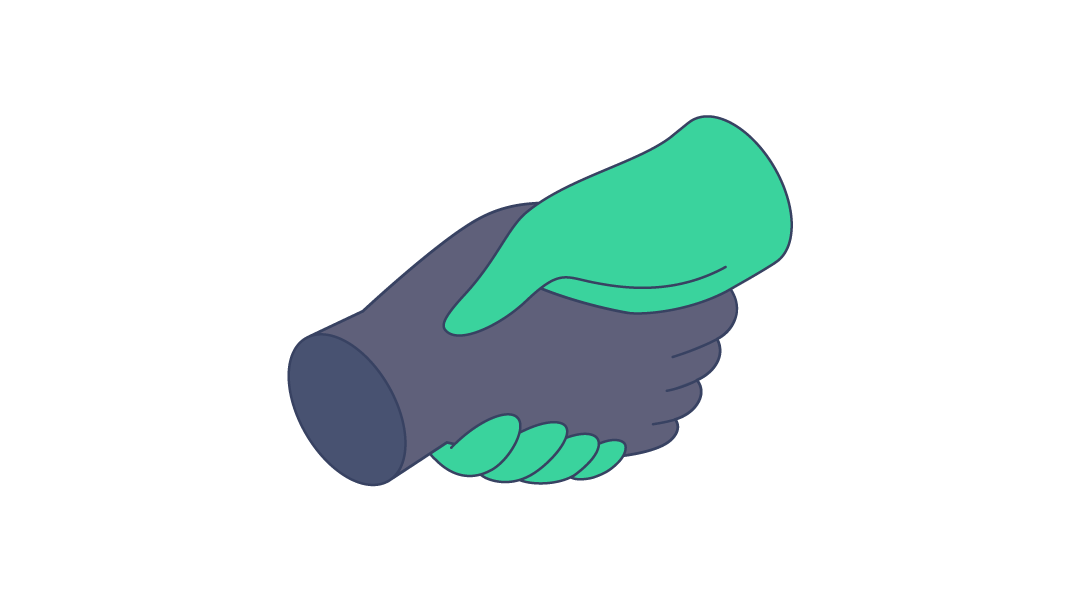 Sell
Does your company want to advertise on toot?
Are you looking to direct your campaign to benefit from the features of toot. Our sophisticated data tracking and user profiling and in-app environment allows advertisers to reach consumers and their target market with pinpoint accuracy. We can provide real time insights to support your campaign.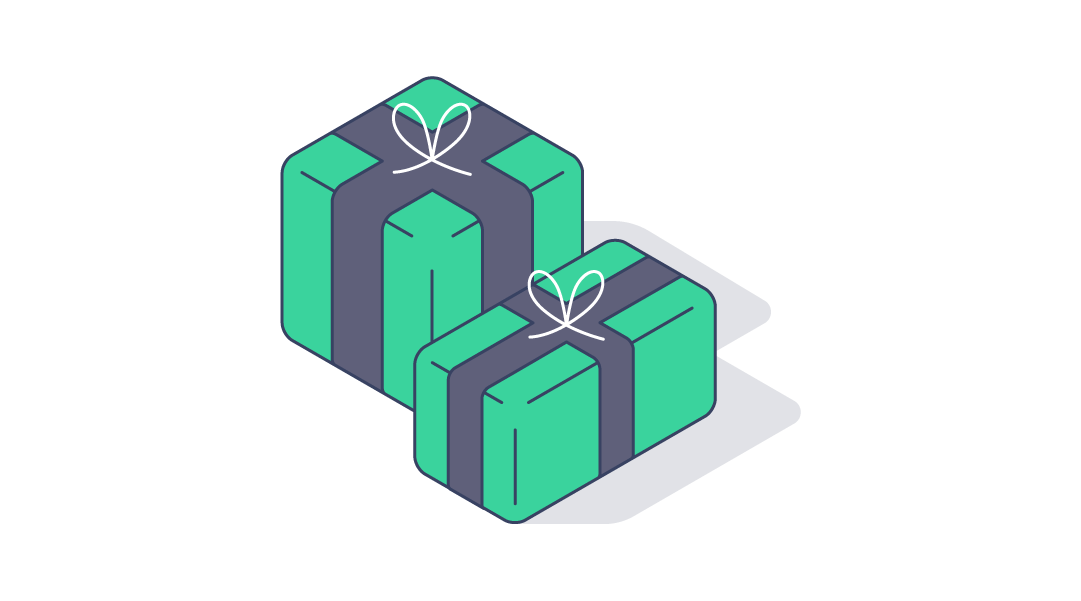 Rewards
Does your company want to join the toot movement?
Promote your business by offering exclusive deals to the toot users through our rewards programme. Contact our team to learn more and discuss further.