How it works
toot automatically records your journeys by monitoring six key categories, acceleration, braking, cornering, distraction e.g. phone use, speed, time of journey. The categories build up a profile of your driving based on every trip. After each journey, your driving data will be sent to us, to analyse, score and give you feedback on your driving. toot then calculates your journey score and gives you an overall toot score, which is an average score of last 250 miles or 400km you've travelled with us.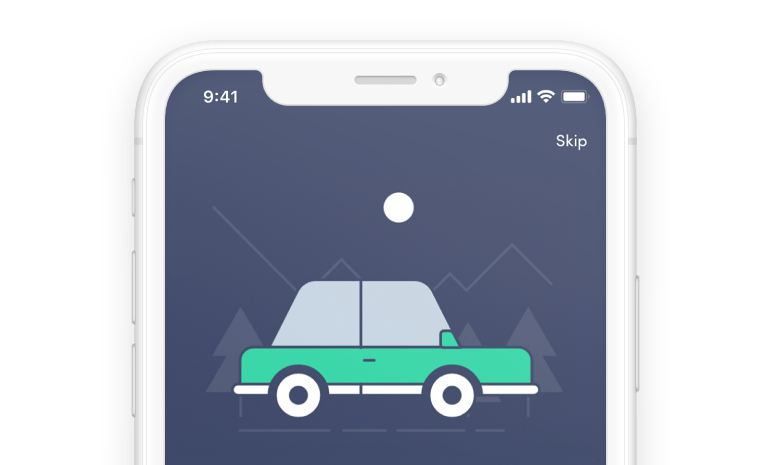 Getting Started
Download toot for free from the app or google play store.
Open the toot app and follow the on screen instructions, which will guide you on how to make your toot account and choose your settings. You will need to activate motion activity and location service while using the app for toot to function correctly.
toot is now ready for your first journey together.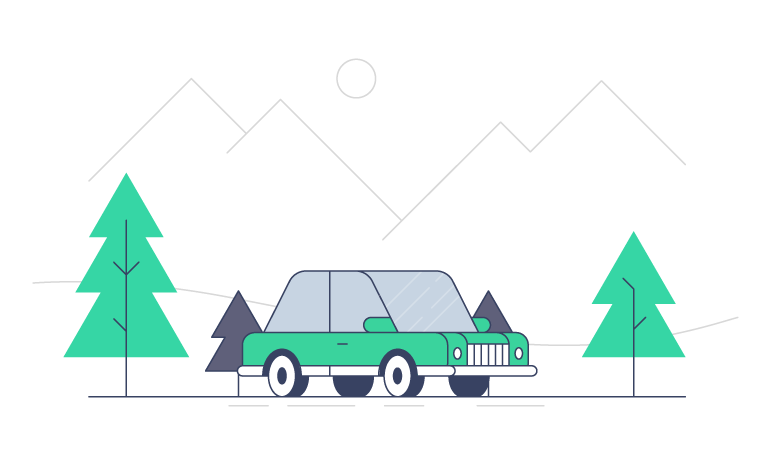 Journey Recording
toot works as a background app and automatically starts to record your journey when you begin to drive. toot will stop recording your journey when you have reached your destination. Alternatively, you can manually start recording your journey by pressing 'start recording' in the app, before starting driving and manually stop recording when you have reached your destination.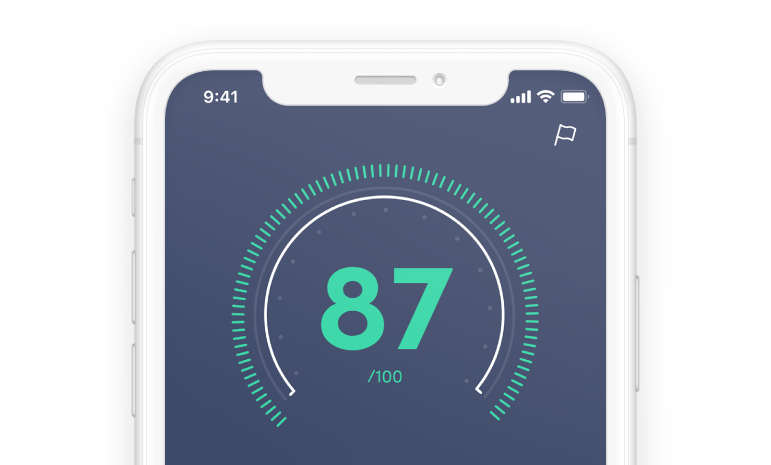 Scoring
Each journey will have a toot score out of 100, based on these six categories: acceleration, braking, cornering; distraction i.e. phone use, speed and time of day. The overall toot score shown on your dashboard is calculated based on the last 250 miles (400 KMS) you have travelled with toot.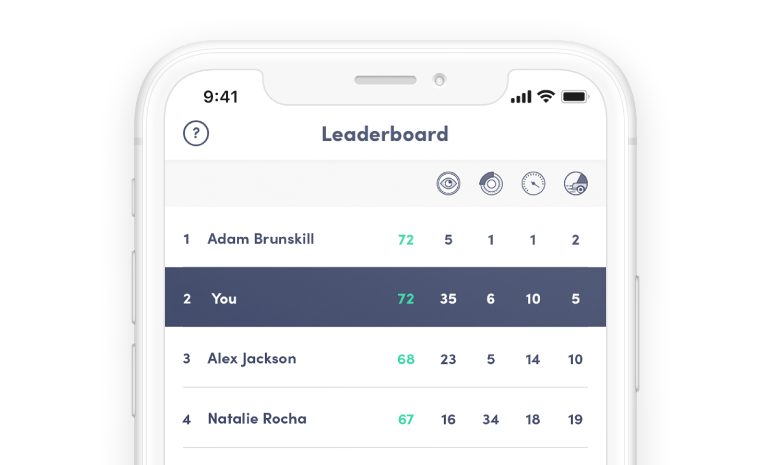 Leaderboard
Compete with other toot users in the driving community and nationally by joining the leaderboard. Your score is ranked in a league table based on the overall toot score. Users on the same score are ranked by looking at the number of category events e.g speeding, phone use.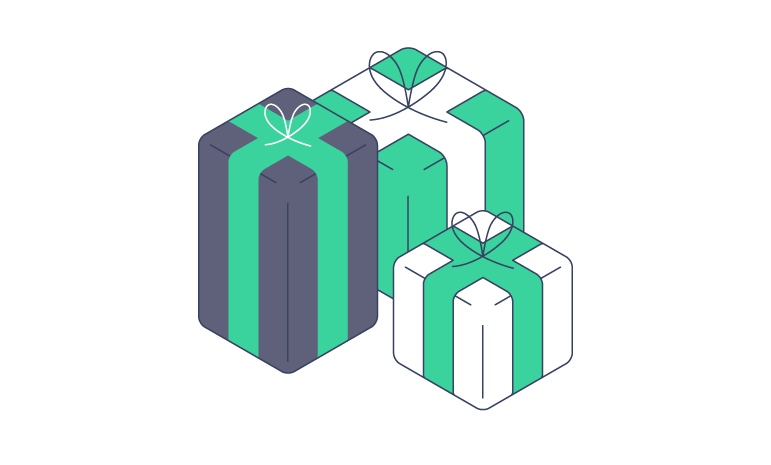 Rewards
Get a good toot score in the league tables and be rewarded with special services and products.
toot offers a range of products and services to reward your safe driving and the rewards are offered to the better performing drivers every month.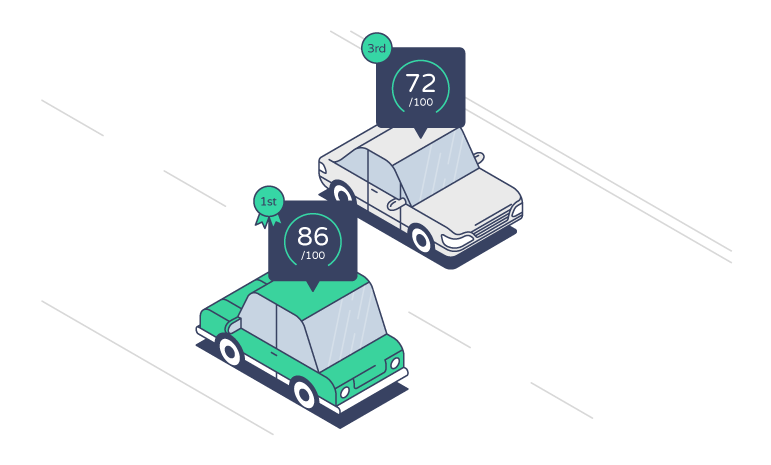 toot Community
Toot not only benefits you as an individual but as a community as well, you will participate in league tables within your local community and nationally compete to be the safest driver thereby encouraging others to also improve their driving.
Moreover you can pay to get Toot premium and choose to use Toot commute which allows you to contact other Toot users who have the same commute route and share lifts therefore reducing fuel costs and CO2 emissions.
Available on both iOS & Android, the toot App is out now and ready to download on the App and Google store.